Patio Flowers Part 1
I planted a bunch of plants on my patio this summer! I bought a bunch of seeds for Zone 6 (where Iive in Cambridge, MA) from a website called Eden Brothers.
Plants I planted:
1. Sunflowers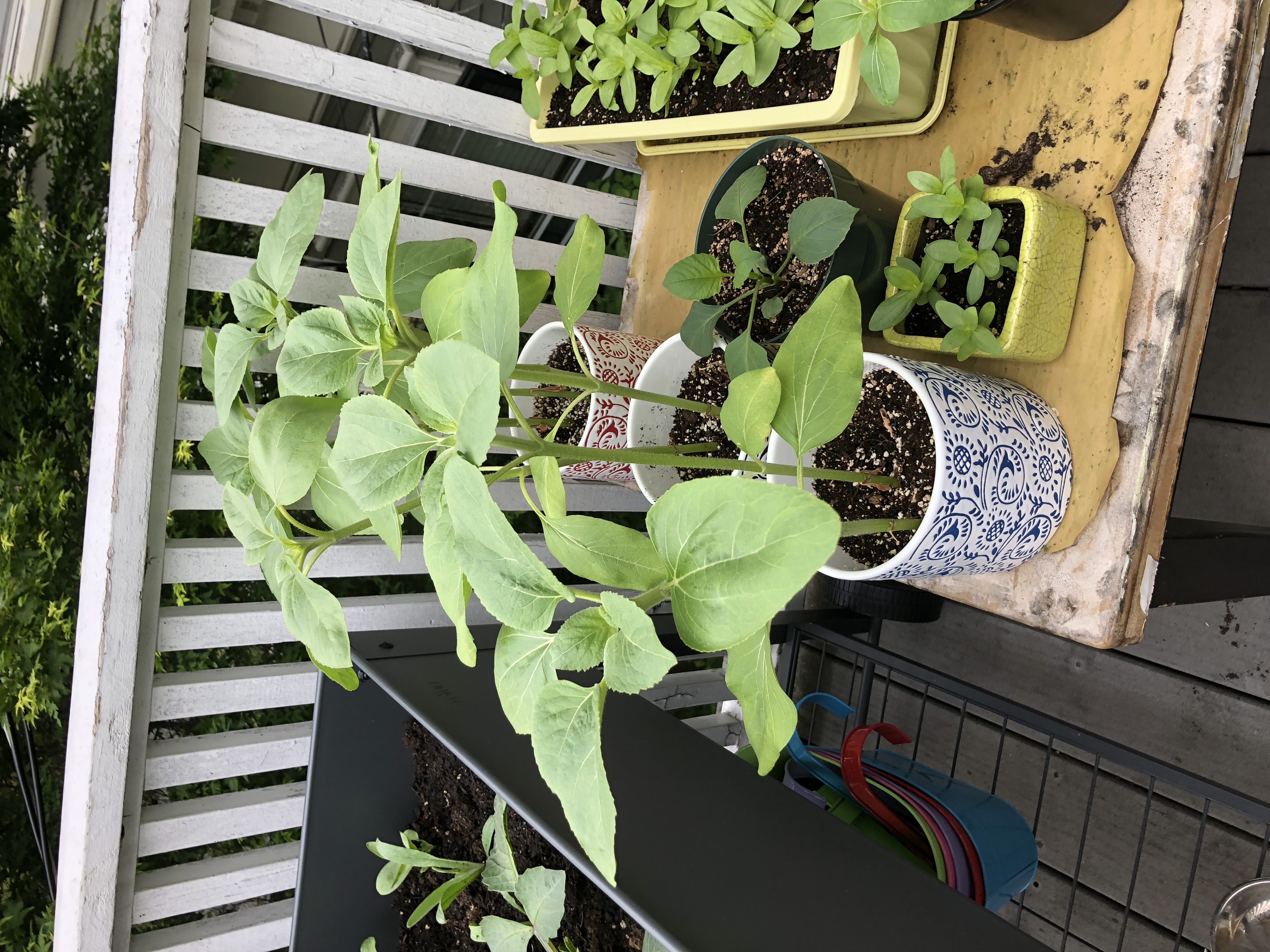 2. Zinnias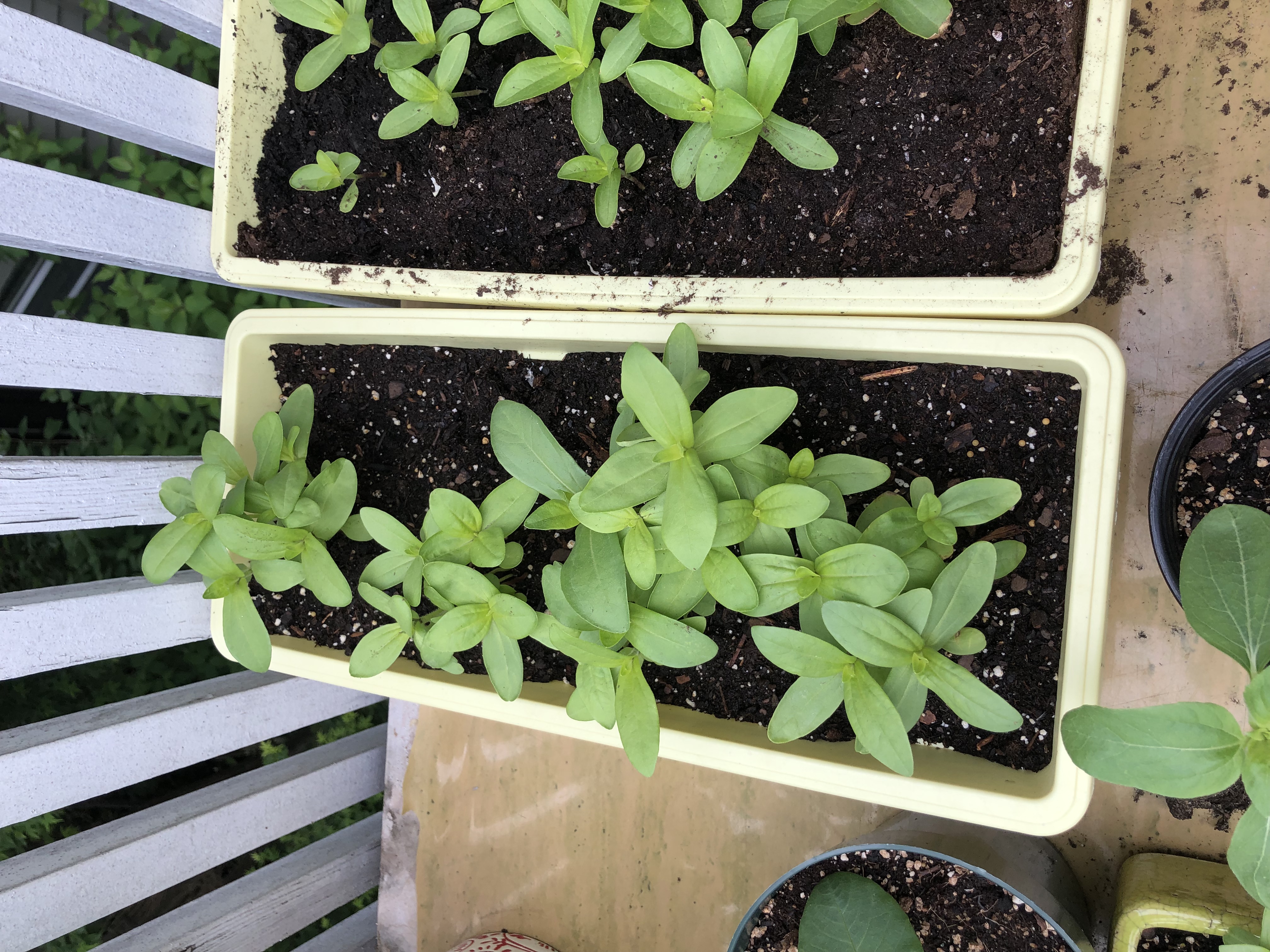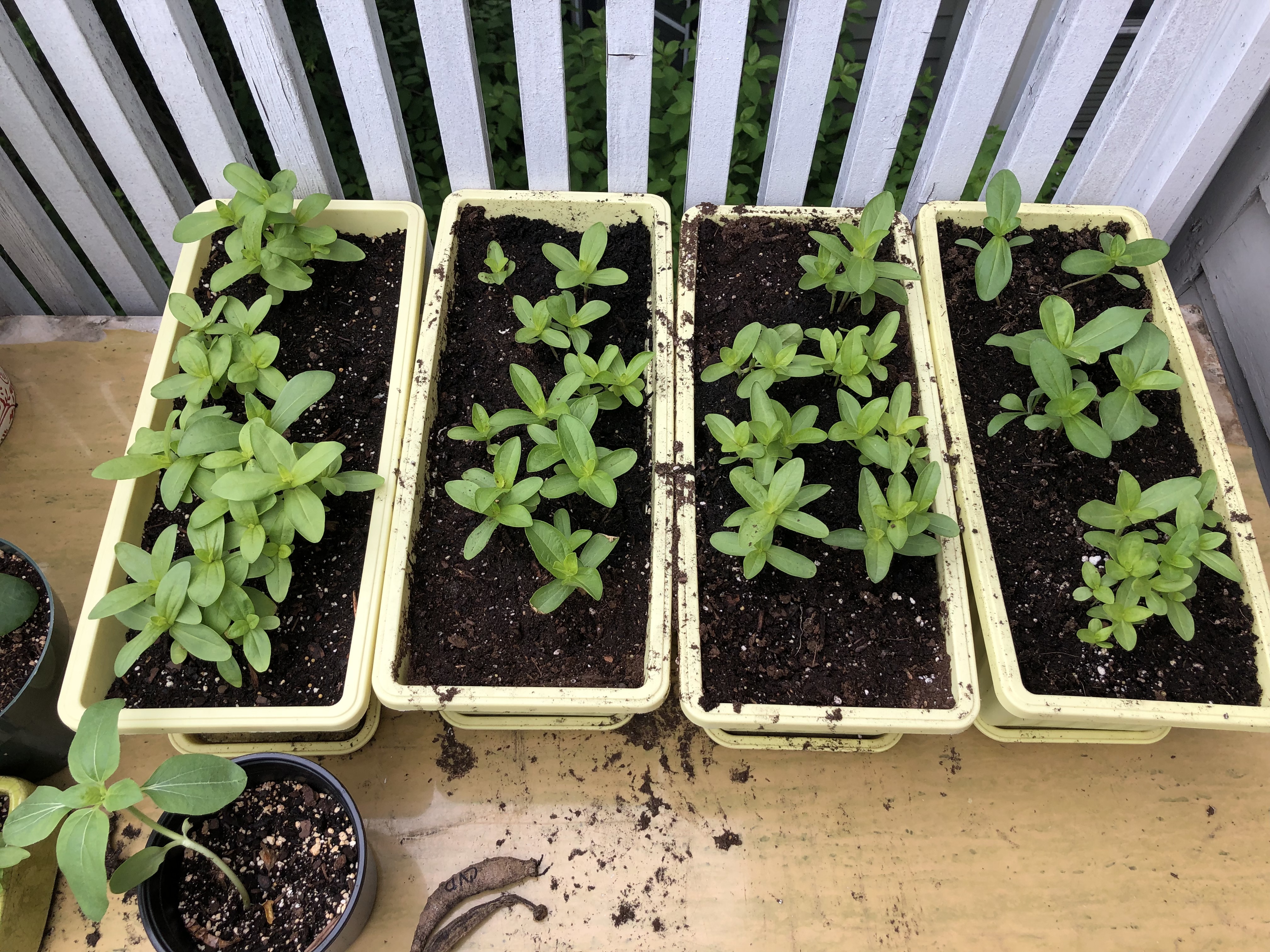 3. Dahlias
Zack's mom gave us 7 tubers that she got from Zack's aunt Tracy. 3 out of 7 tubers grew… yay!!!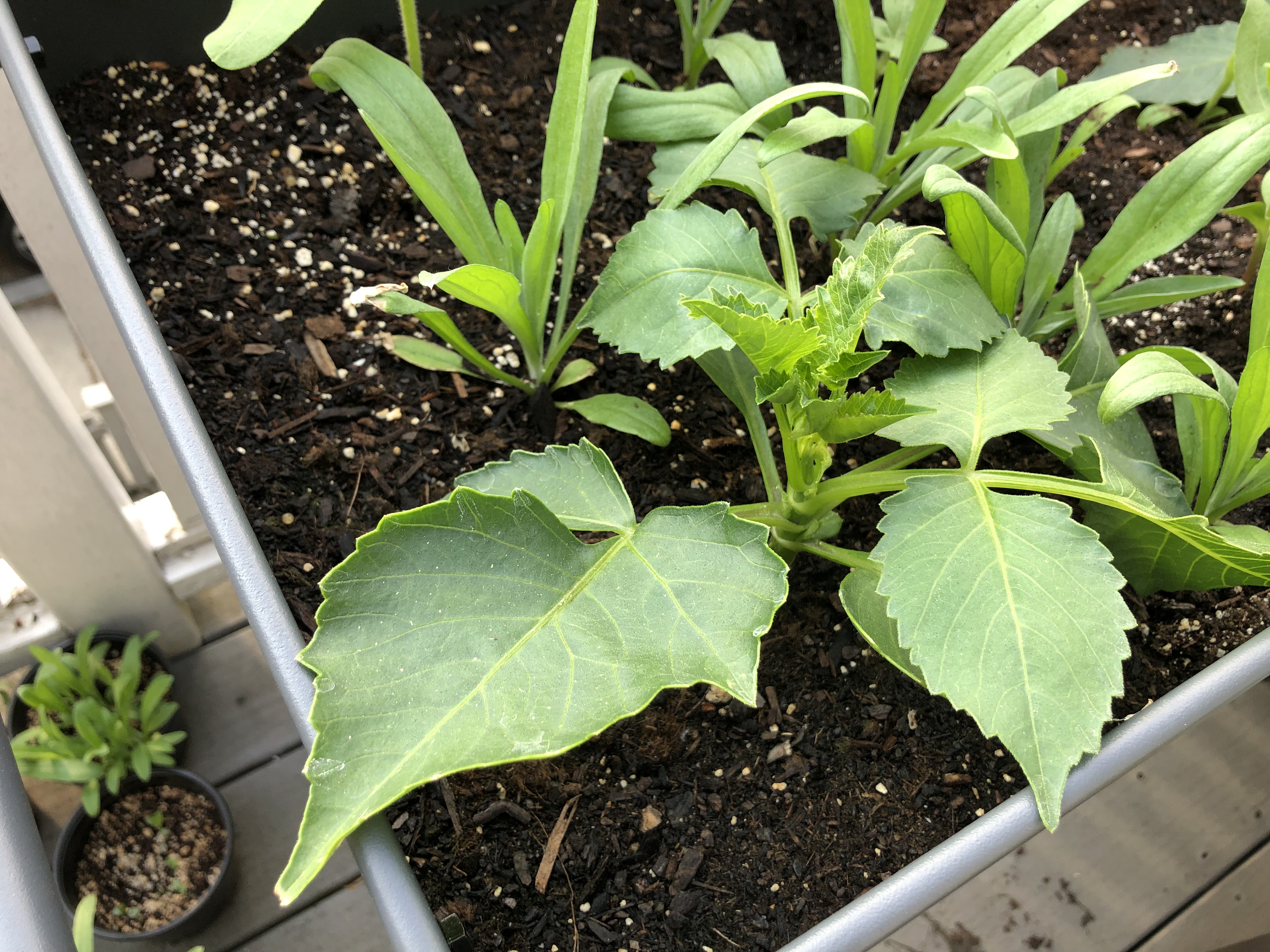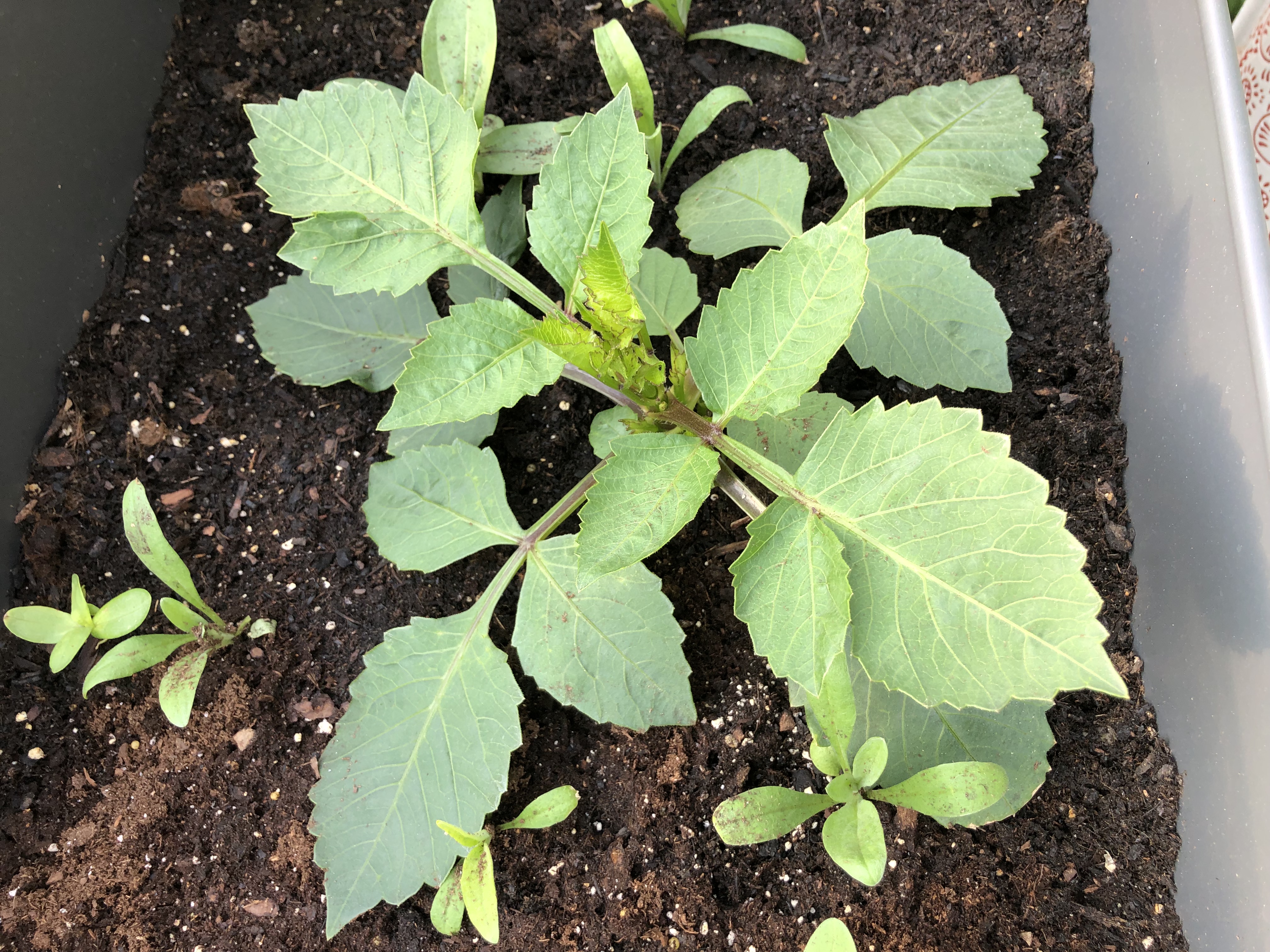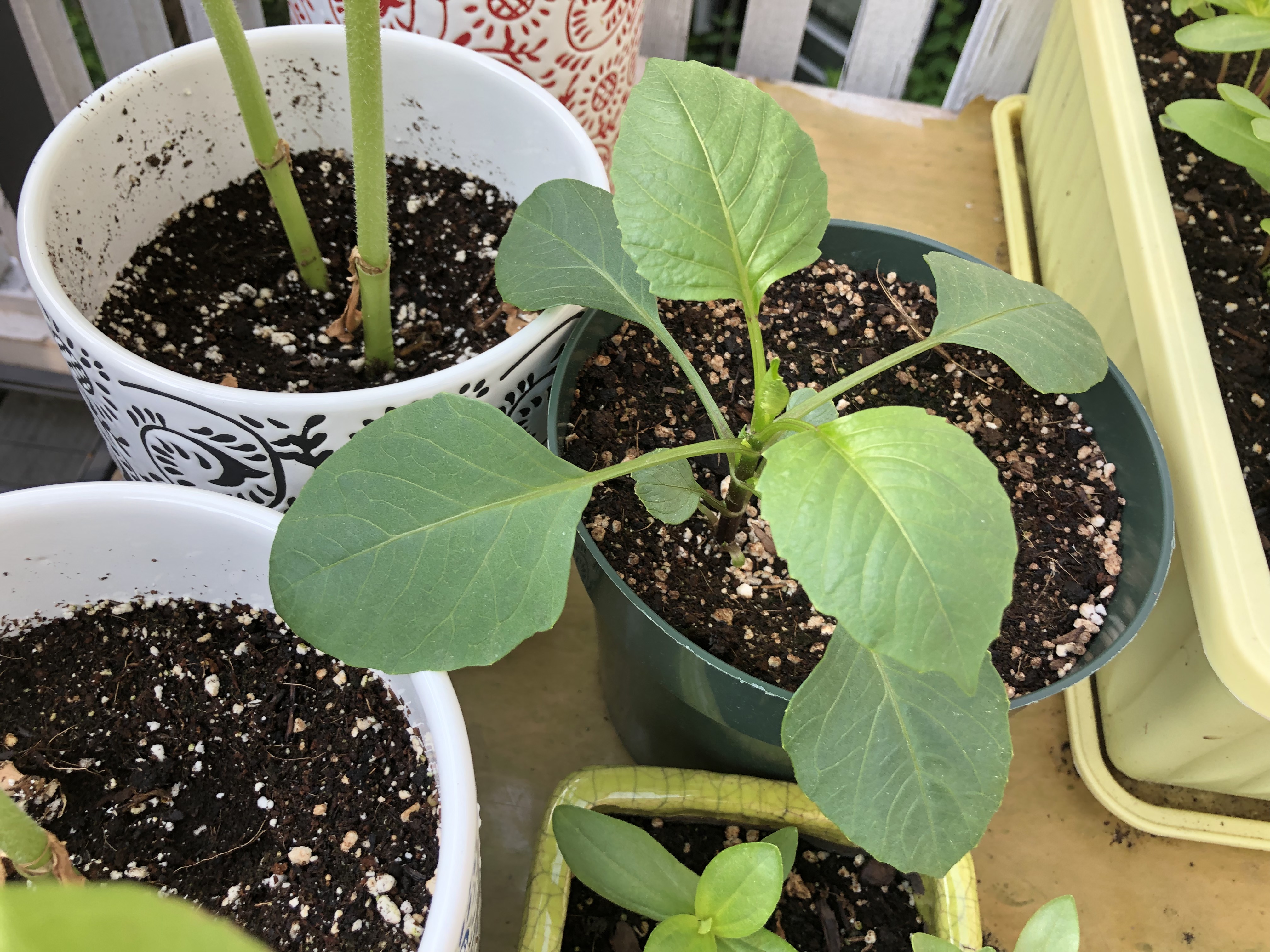 Mystery Plants
I also have a bunch of mystery plants. Basically I had put some seeds in a pot but I forgot what they were.