Elk Lodge Scene
I painted this using acrylic on a 24" by 36" canvas.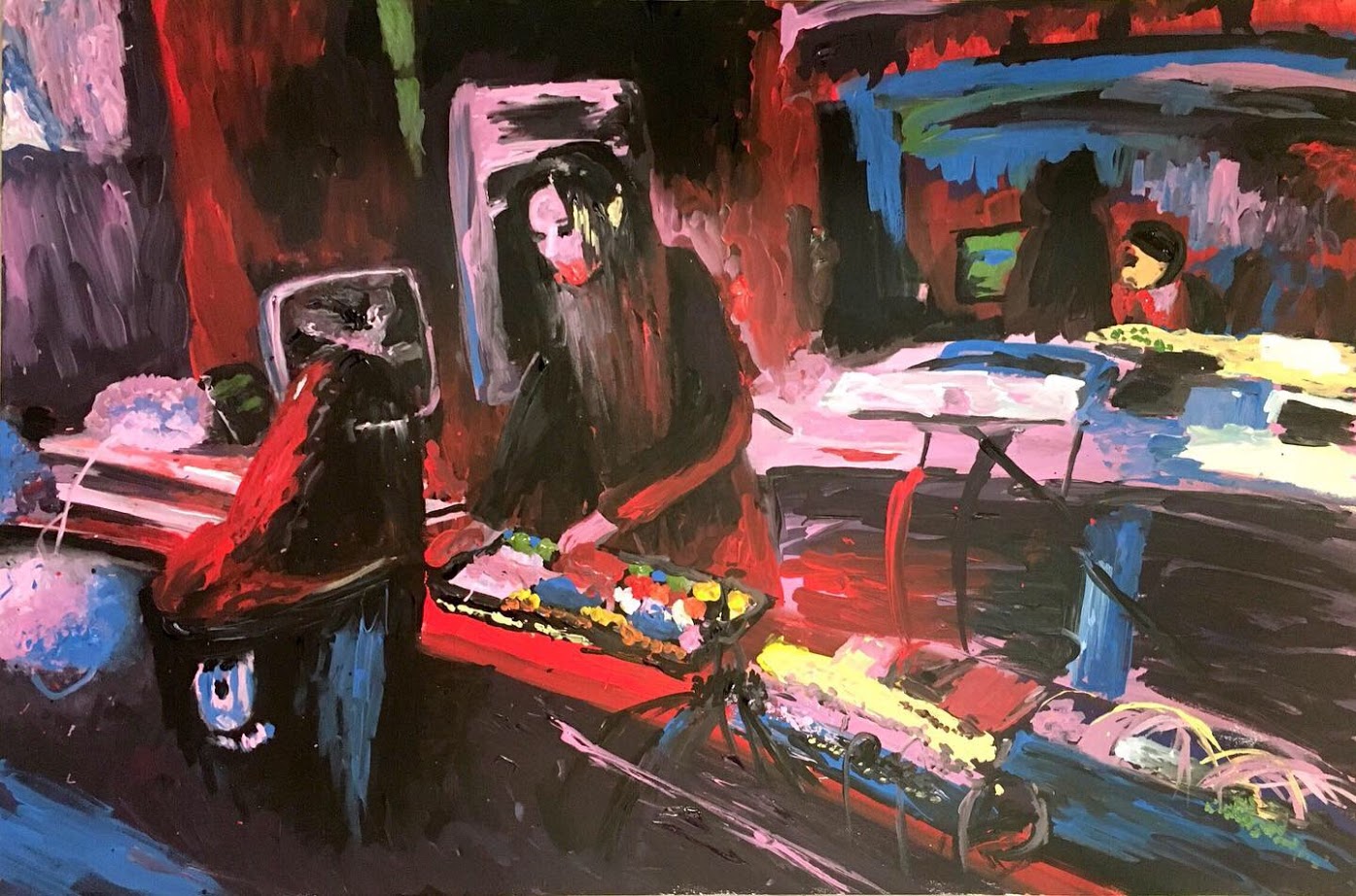 The original picture was taken by Zack when we went to Elk Lodge. It had lots of pretty colors and a cool reflection in the mirror of me, so I decided to paint it.
Here is the original picture: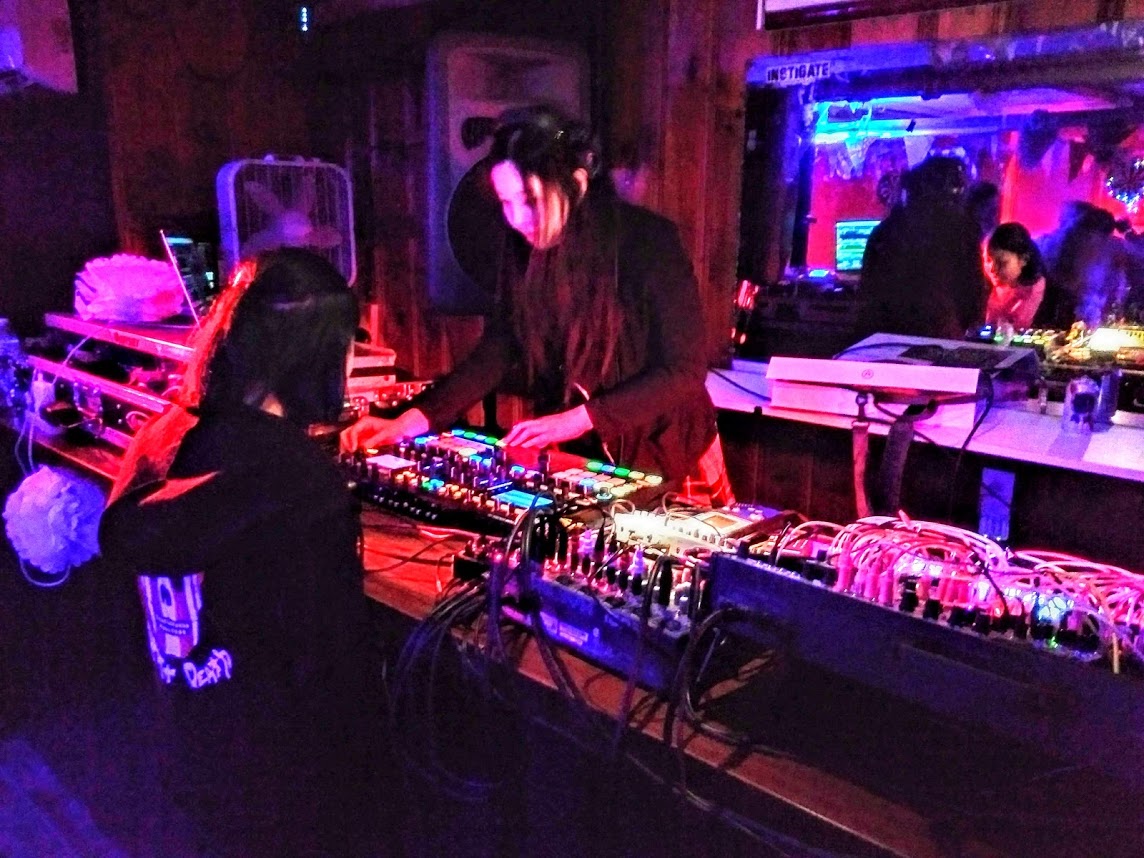 Here is the painting with a filter applied. The colors make it look so much darker.